Did you know that August is National Golf Month? While no one is expecting you to have the same skills as the pros, it doesn't mean you can't take part and celebrate in your own unique albeit, smaller, way.
To help get you and your family back in the swing of things, keep reading to learn where you can find the best mini golf courses near Bloomfield, NJ.
Essex County Safari Mini Golf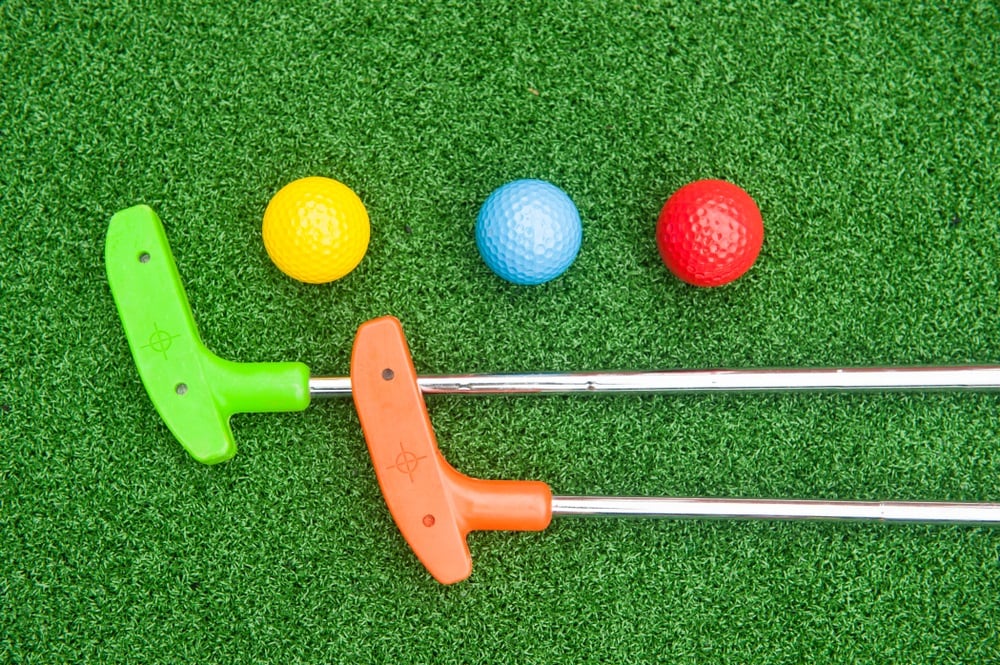 After you pay a visit to all the exotic animals and creatures next door at the Essex County Turtle Back Zoo, why not take a quick safari trip around this wildly fun, award-winning 19-hole mini golf course? Putt around life-size hippos and alligator sculptures, all while avoiding sand traps almost as big as the Sahara Desert!
Open daily from 10 AM to 8 PM throughout the summer with limited hours during the colder months, Safari Mini Golf is a fun excursion for golfers of all ages. Along with its exceptional course, visitors can also take advantage of a full concession stand and a special area for hosting birthday parties and other special events.
Monster Mini Golf
Beat the sweltering heat inside this state-of-the-art, indoor mini golf course that provides a 3D, glow-in-the-dark experience you won't soon forget! Appropriate for children of all ages, Monster Mini Golf's 18-hole course is crawling with some of kookiest, fun-loving creatures you'll ever meet and provides fun challenges and surprises throughout.
Along with its exceptional mini golf course, Monster Mini Golf also offers visitors a wide variety of family-friendly activities, including: Mini Bowling, Monster Themed Laser Tag, Laser Maze, private party spaces, and more!
Willowbrook Golf Center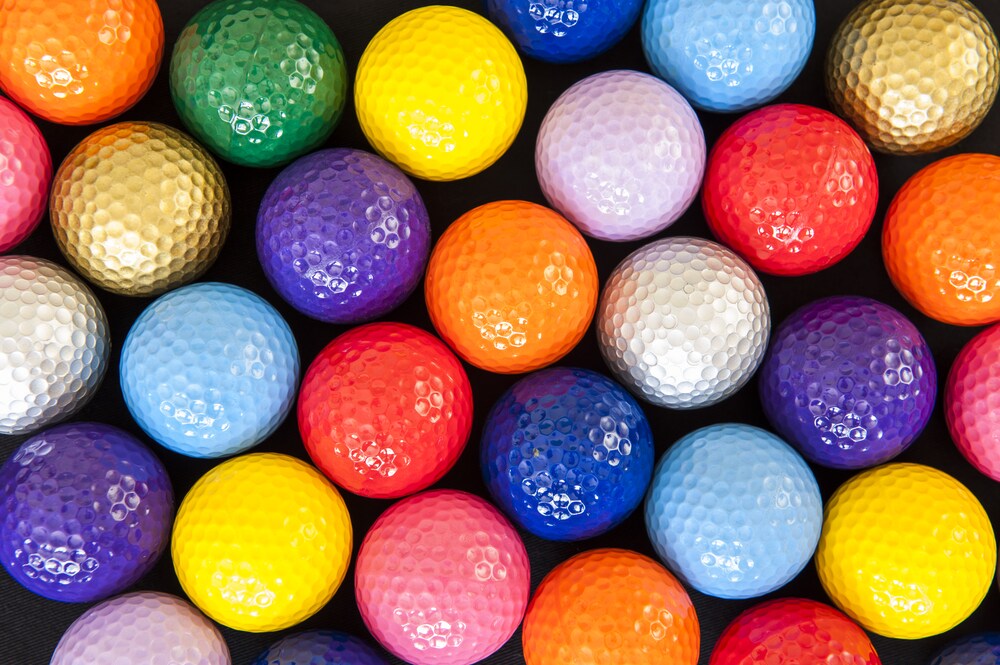 Conveniently located off Route 46 adjacent to the Willowbrook Mall, this massive 36-hole course has everything you come to expect in a mini golf course, plus a couple of fun surprises! You'll find not one but two massive waterfalls inside this beautifully manicured course, and you'll just love all the natural flora that outlines each hole and pathway.
If you're interested in working on both your long- and short-game, Willowbrook also offers golfers the opportunity to practice their backswing on their two-tier driving range. You also have the opportunity to take in private or group lessons from one of their onsite PGA Golf Pros.
Grab Your Friends and Go!
Make sure to take in a round or two at one of these unique mini golf courses near Bloomfield, NJ, before the summer ends! To learn more about what each of these fantastic courses has to offer, including private parties and special offers, check them out today!