When the heat gets turned up a couple notches, and the long summer days begin to take hold, you should enjoy frozen goodness at these ice cream parlors in Bloomfield, NJ. Each shop has a dazzling display of flavors, toppings, and styles designed to keep you cool, while also tasting delicious.
So, try not to drool too much as you read through this copy. And, if you begin to crave some ice cream, stop into any of these delightful parlors!
AppleGate Farm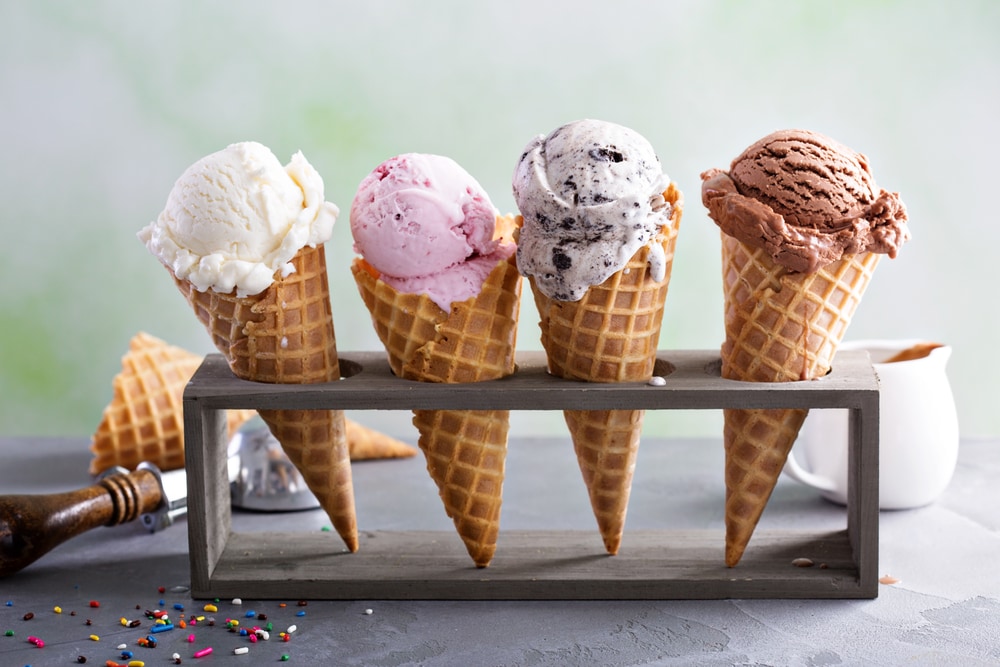 Things get cold quickly when you visit the one-of-a-kind ice cream parlor AppleGate Farm.
Not only will you find a lavish arrangement of flavors and styles at this local gem, but you can also throw parties, host field trips, or plan a light-hearted company event. AppleGate also throws yearly events during Valentine's Day, Saint Patrick's Day, Memorial Day Weekend, the Fourth of July, and Halloween.
If you want to become a part of the AppleGate family, stop in for a bite, or follow their active Facebook page.
Carvel
The sweets at Carvel are one-of-a-kind, and the diversity of their cakes, ice creams, sundaes, and shakes mean you can explore their menu for days on end.
Their ice cream, for instance, comes in flavors such as Butter Pecan, Cake Mix, Coffee, Pistachio, Strawberry, Cherry Vanilla, and much more. If you prefer a handheld option, the Deluxe Flying Saucer® Ice Cream Sandwich, or Chipsters® Ice Cream Sandwich, are two terrific choices.
Carvel has an expansive following, and for good reason. To become a part of the movement, follow their eye-catching Facebook page!
Holsten's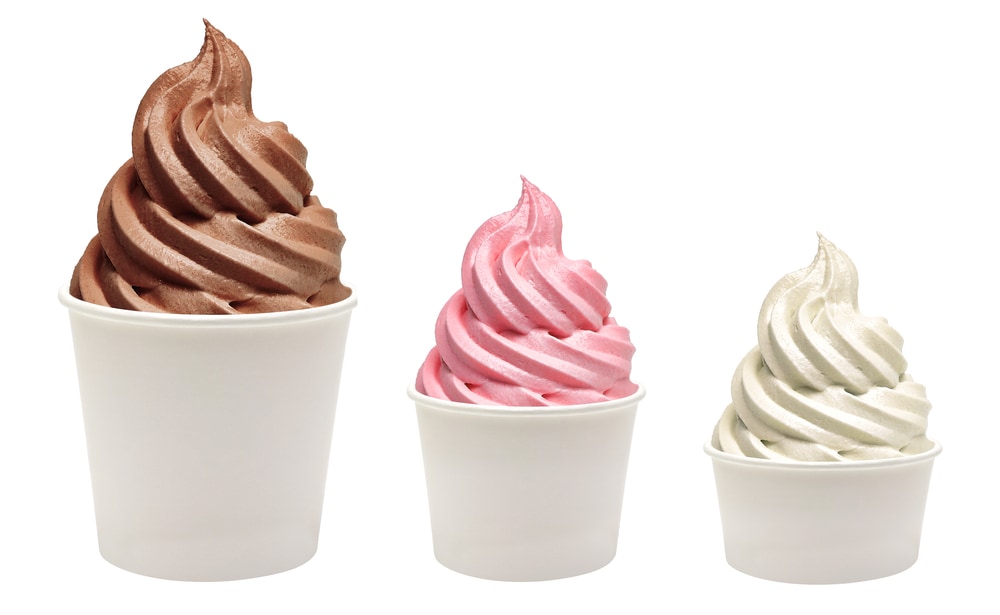 The years of tradition and expertise that go into Holsten's ice cream is evident as soon as you take the first spoonful.
This throwback parlor doesn't stop at frozen treats, however. You'll also get to choose from a selection of refined desserts like Butter Crunch, Peanut Brittle, Brookdale Mints, and Nonpareils, just to name a few. Plus, the chocolate is heavenly, and melts effortlessly in your mouth.
Holsten's has a whole host of admirers in the local community. To hear what they're saying about this cherished ice cream parlor, start following the Holsten's Facebook page!
Savor the Frosty Flavor at These Ice Cream Parlors in Bloomfield NJ
Ice cream is one of the few foods that continues to get better after each bite. So, treat yourself to a frosty delight at any of these renowned parlors!