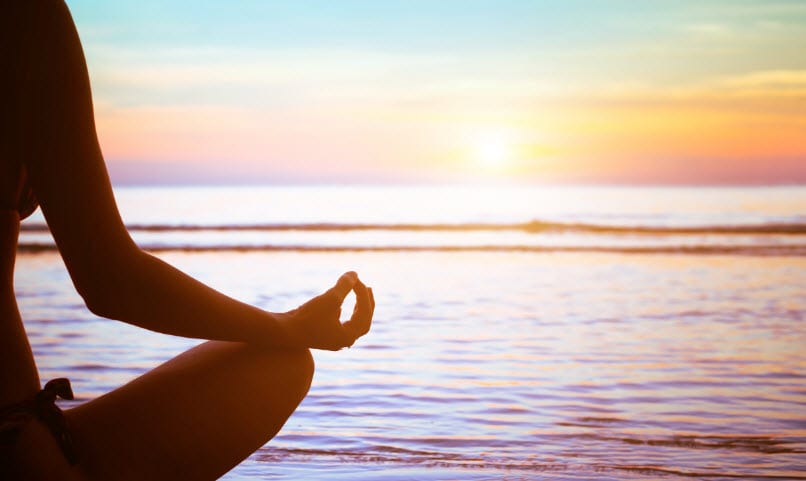 For people in the Montclair, Clifton and Bloomfield area looking for a way to increase their flexibility and muscle tone that aren't a fan of gyms should consider yoga. This form of exercise allows you to exercise in a calming environment while increasing your respiration, vitality and energy. This helpful exercise is becoming increasingly popular, so we're going let you know about the top three yoga studios near Bloomfield, NJ.
Be Evolution
Be Evolution is a yoga studio that provides transformational yoga in a nourishing and energetic environment. Partaking in classes at Be Evolution yoga means that you'll reduce stress and tension and increase your strength and flexibility with the variety of classes that they offer.
This particular studio participates in hot yoga, which allows you to stretch and breathe in a hot and humid environment. The heat works to detoxify your body and elevate your heart rate, both of which promote good health. Be Evolution even offers various workshops so you can learn more about yoga and the different levels. Schedule your classes today at Be Evolution yoga.
Powerflow Yoga
Powerflow Yoga is the brain child of Jerry LePore. After being diagnosed with leukemia, Jerry tried hot yoga, which changed his life for the better. Since then, he opened Powerflow Yoga. This yoga studio offers a variety of classes that can cater towards any level. Powerflow offers regular, warm and hot yoga classes, as well as classes designed to help certain parts of the body.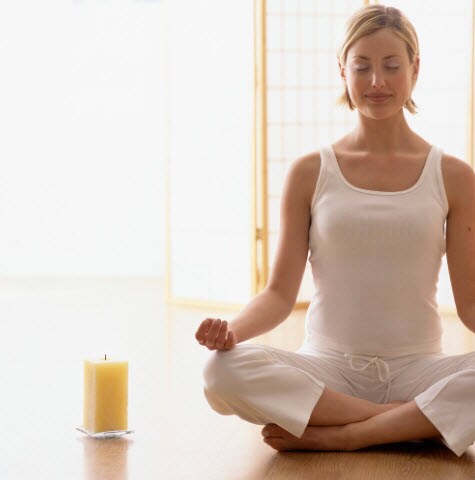 This yoga studio even offers new student introductory specials which will prepare you for what to expect at Powerflow Yoga. This studio promises that you'll experience helpful and relaxing yoga in a calm and tranquil setting. Sign up today to start your Powerflow Yoga experience. Powerflow even offers a variety of packages to meet your yoga needs.
The Yoga and Meditation Center of Montclair
The Yoga and Meditation Center of Montclair was founded by Susan Morton in 1976, which makes it the oldest yoga studio in north Jersey. This studio offers a wide array of classes that can fit any skill level. Here you can learn relaxing breathing techniques, guided meditation and a blend of different yoga styles that can help increase strength, flexibility and balance.
This studio offers a 4-week beginner's yoga course that can help you understand the basics and fundamentals of yoga, as well as slowly increase your progression into intermediate. Beginners can stay in the introductory classes until they feel they are ready to move up to the next level. This center also features different methods and yoga styles to increase strength and flexibility in specific parts of your body like your back and neck and even your feet. Sign up today to learn from the longest running yoga studio in northern New Jersey.
All of these studios offers great exercise and relaxation for the Montclair, Clifton and Bloomfield areas. Pick your favorite and begin your yoga experience today.