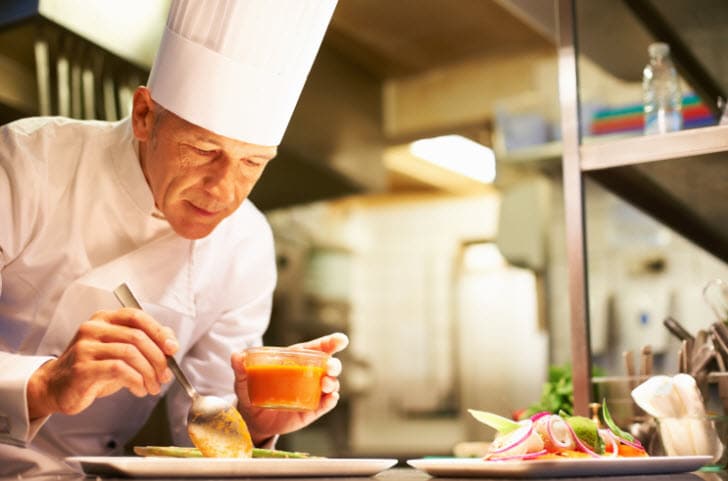 Everybody loves Italian food. Whether it's the crowd-pleasing spaghetti and meatballs, the complex lasagna or the simple yet satisfying pizza, no one turns down Italian food. To help our food lovers in the Montclair, Clifton and Bloomfield area, we've compiled a list of the best Italian restaurants near Bloomfield, NJ, where you can take the whole family and dine on this universally loved cuisine.
Bella Napoli
Bella Napoli, conveniently located on Broad Street in Bloomfield, is a family owned and operated restaurant where you can get a real taste of Italian food. That's because owner Jerry Siconolfi came to America after learning and working with food preparation in both Switzerland and Italy. This restaurant offers a wide variety of pastas like spaghetti, linguini, ziti and rigatoni with many different savory sauces where you can tailor your dish to your specification.
At Bella Napoli, they even have an extensive wine list where you can find the perfect complement to your chicken, steak or veal. Make your next reservation at Bella Napoli. It's the perfect environment and food for a great family meal.
Matthew's Italian Restaurant
Matthew's Italian Restaurant has a long history, starting with owner and operator Matthew Tyahla's ascending career in the restaurant industry. He went from busboy to server and fell in love with food service so much that he opened his own restaurant. This restaurant offers a stylish and sophisticated settings that's perfect for romantic dinners or family-style meals.
Matthew's Italian Restaurant has many options that will delight you with every course. You could start off with some little neck clams, then work your way to some fresh and savory antipasto. For your meal, you have many options at your fingertips, like the Fettuccini Alfredo, Shrimp Scampi, Veal Saltimbocca or a Hanger steak with broccoli rabe, Italian long hots and potatoes. Finish off your meal right with some savory tiramisu or panna cotta, which is Italian style custard with mixed berries.
Vinnie's Pizzeria & Restaurant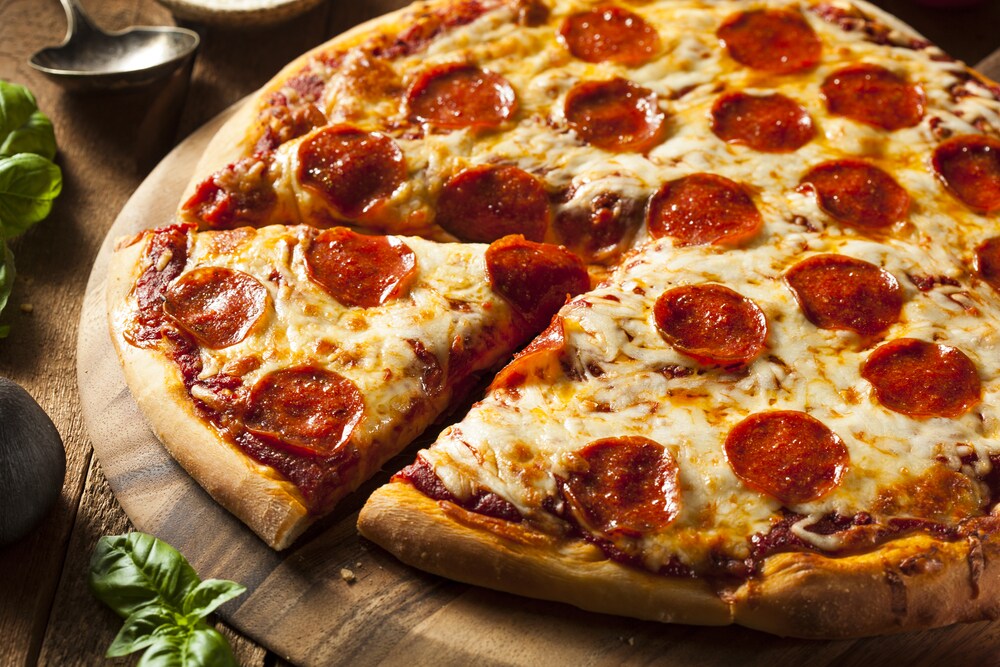 Pizza is one of the top foods that are often sought out but Vinnie's Pizzeria and Restaurant offers you more than this delicious food. This restaurant has been a staple in the Bloomfield area since it was first established in 1973. Since then, they've made a name for themselves with not just their great pizza, but they're other menu items as well.
Vinnie's Pizzeria and Restaurant offers you the option to take your meals home or you can take advantage of the quiet and relaxing dine-in area. You have your choice of pizza but you can also enjoy classic Italian dishes like Rigatoni Bolognese, Lobster Ravioli or even Linguini with Clams. You can even enjoy classic hot, cold and gourmet sandwiches on top of delicious appetizers like fried zucchini, stuffed mushrooms or the always-great garlic knots. Try Vinnie's Pizzeria & Restaurant for your next dinner outing.
All of these restaurants are great picks for people in the Montclair, Clifton and Bloomfield area who are in the mood for some great Italian food.