There's nothing quite like licking the sauce off your fingers after eating a heaping tray of perfectly cooked BBQ. If your mouth began to water halfway through the last sentence, then come and enjoy some homestyle BBQ at these restaurants near Bloomfield, NJ. Each churns out tantalizing entrees, and every dish is accompanied by the eatery's own unique flair.
So, get to know these popular locations a little better by reading through this insightful article!
Mighty Quinn's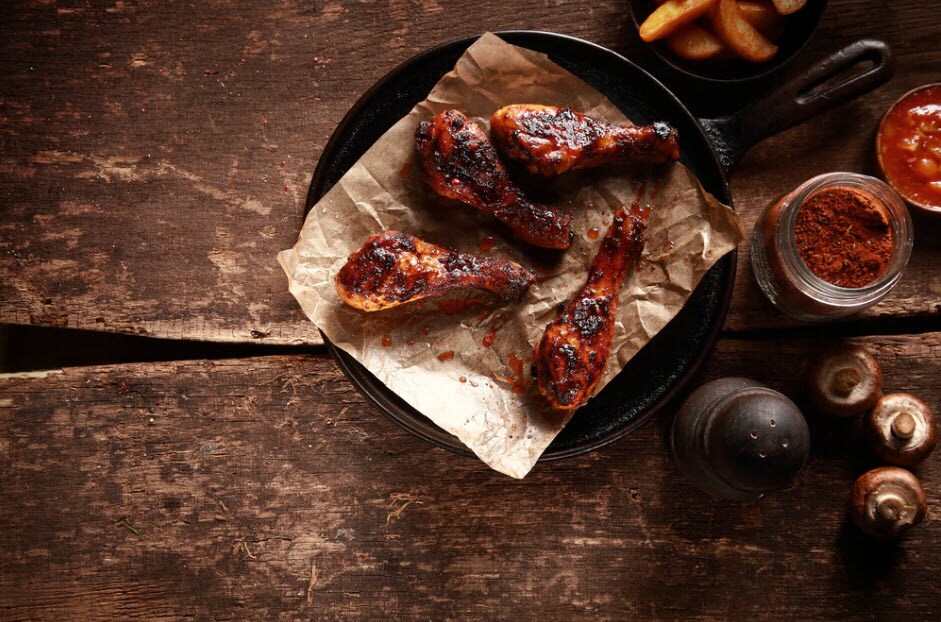 You'll need to loosen your belt a couple notches if you intend to dine at Mighty Quinn's Barbeque.
The menu gets right into the good stuff with hearty options like the Brisket, Pulled Pork, Burnt Ends, and Brontosaurus Rib. These meat-lover entrees are accompanied by favorites like the Potato Salad, the Sweet Corn Fritters, and the Mac & Cheese. You can also select from a tasty range of refreshments.
To further explore the menu at the beloved Mighty Quinn's Barbeque, visit their Facebook page!
Ruthie's BBQ
You'll be greeted with a smile upon entering the door, and you'll likely leave with a smile of your own, after visiting Ruthie's BBQ & Pizza.
The combination of BBQ and pizza has been a long time coming, and Ruthie's does this pairing justice with a tantalizing range of menu items. A few favorites include the Pulled Chicken sandwich, Smoked Wings, Chopped Brisket sandwich, Margherita Pizza, and Brisket Burger.
You can further explore the delicious wonders of Ruthie's BBQ & Pizza by checking out their Facebook page!
The Wood Pit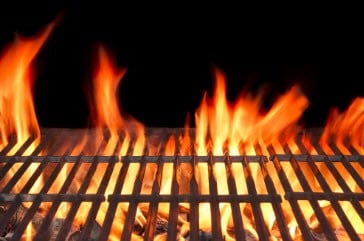 The Wood Pit is a cherished venue that has been attracting locals and tourists alike thanks to savory dishes and friendly service.
The BBQ is cooked North Carolina style, and some of the most notable entrees include Pork Ribs, the Brisket Dinner, the Chop Pork sandwich, and the Whole Chicken Dinner. Plus, The Wood Pit offers an exceptional catering service that will leave each guest at your party thrilled and full.
The rave reviews keep rolling in for this top-notch BBQ restaurant. You can hear what satisfied customers are saying by visiting The Wood Pit Facebook page.
Enjoy Stand Out BBQ at These Restaurants near Bloomfield NJ
Nothing quite fills an empty stomach as completely as a good BBQ will. So, stop into any of these acclaimed restaurants, and enjoy the well-prepared flavor of homestyle eats!