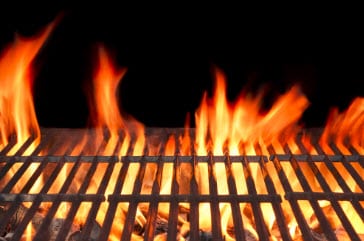 Barbeque cuisine is typically associated with summer. Mainly because when you're making ribs, chicken wings or pulled pork, you're traditionally outside manning the grill and entertaining guest. That sounds fun, but we feel that we should let people like you in the Montclair, Clifton and Bloomfield area know that you don't have to wait for summer to enjoy some great BBQ. Here's a list of the 3 best BBQ places to eat at in Bloomfield, NJ. Get your bibs and handi wipes ready because you'll want to try all of these places.
Bloomfield Avenue Barbecue
At Bloomfield Avenue Barbecue, owner and BBQ master Carlos Teixeira serves up fresh and delicious BBQ every day. This eatery only uses the freshest ingredients like Perdue chickens, Hatfield & Smithfield Pork Rips and meats, and fresh produce.
If you're looking for something smaller, try the Pork Cubes with Shrimp. For the adventurous, or just plain hungry, you can anything from Beef Ribs, Pork Steak or a Whole BBQ Chicken, all of which are served with a nice helping of French fries and rice. Bloomfield Avenue Barbecue even offers half orders for those who can't handle Carlos's healthy helpings.
Stephanie's Barbecue
Stephanie's Barbecue serves up classic BBQ dishes with new and unique twists. Only utilizing fresh ingredients, with meat or seafood options, Stephanie's puts their own stamp, or should we say brand, on barbecue. Have your choice of Pork bits, BBQ spare ribs or Shish-Ka-Bob, with your choice of pork, beef or chicken.
You can even try some of the more interesting combo dishes like chicken and Italian sausage, pork and beef ribs, or the Super Combo. This dish is comprised of your choice of 4 meats, which include BBQ chicken, pork steak, pork ribs, beef steak, beef ribs, chicken breast or Italian sausage. Top your delectable dishes off with some great sides like Spanish potatoes, plantains, yucca or sweet potato fries to name a few.
The Wood Pit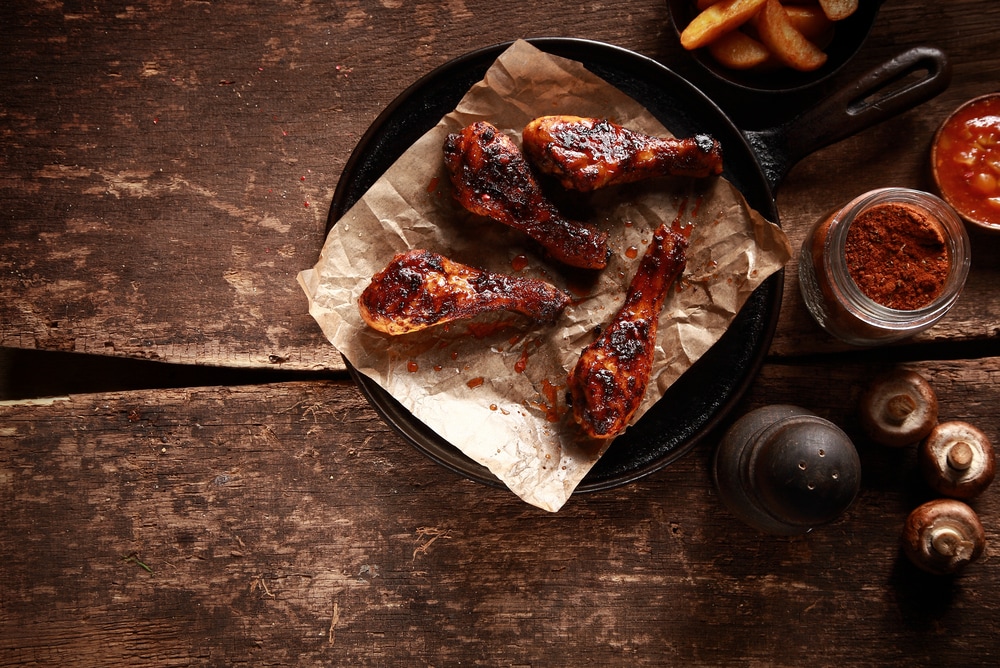 You don't have to travel to the South for some great BBQ, because that's what the Wood Pit offers, classic Southern BBQ without having to drive across multiple states for that unique taste. The Wood Pit specializes in wood smoking, which slow cooks your preferred meat over a long span of time. This practice is the professional BBQ tactic. The process results in not only a delicious and savory dish, but it will be the most-tender meat you could ever ask for.
Try any of the various BBQ styles like North Carolina, Kansas City, Texas, Portuguese or Memphis. These styles utilize ribs, brisket and other pig parts to deliver you with authentic flavors that are sure to make your mouth water in anticipation. The Wood Pit even caters, so throw a party and order some great Barbecue courtesy of the Wood Pit.
All of these restaurants offer their own unique twist on classic BBQ dishes. Clear your eating schedule to make room for these delicious BBQ spots that cater to the Montclair, Clifton and Bloomfield area.