For drivers in the Montclair, Clifton and Bloomfield area, we're going to let you in on a little secret: the 2017 Subaru Impreza is here! This vehicle is sure to impress Subaru fans and other automobile enthusiasts. Read on for more information about the new 2017 Suabru Impreza's design and features.

New 2017 Subaru Impreza Design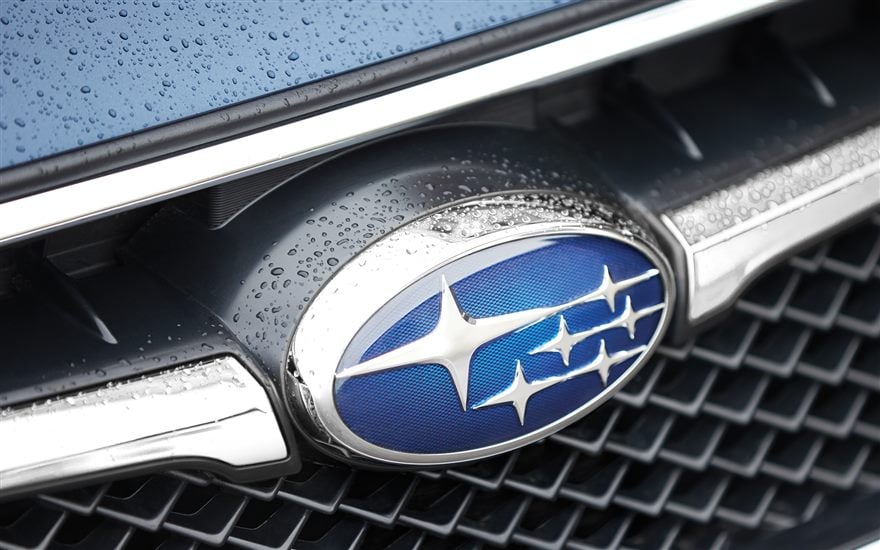 The overall design of the 2017 Subaru Impreza keeps in touch with its 2016 model; however, there are a few little changes to be aware of. For starters, the 2017 Subaru Impreza is a little bigger. The wheel base is an inch larger, and the length has increased by an inch and a half, as has the width. The height of the 2017 Subaru Impreza, on the other hand, will reduce only slightly-by less than half an inch.
As for the interior, Subaru fans will be in heaven. The team decided to put a little extra TLC into the 2017 Subaru Impreza by giving it a more classy and sophisticated look. This includes the luxury of power seats.
For entertainment, Subaru is increasing the sound quality of the speakers to Harmon/Kardon speakers. Drivers can expect to derive their listening pleasure from the always trusted STARLINK® system, which will still impress as it did with last year's model.
2017 Subaru Impreza Performance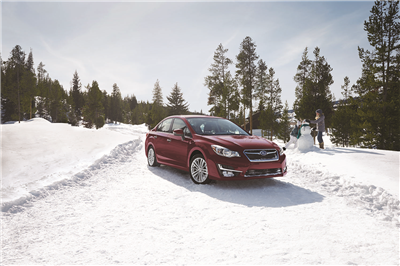 Most Subarus are widely known for having a great engine, and things aren't any different with the new model. Drivers can expect the same kind of handling and reliability with the newer Subaru Impreza, although, with a few new tricks up its sleeve. This vehicle will still feature a 2-Liter displacement with its engine; however, there's something new with how the engine will get its fuel.
This year's model will feature direct injection, which measures how much fuel your engine actually needs to run efficiently. It reduces the amount of fuel that goes into the combustion chamber, and reduces wasting that fuel. Drivers will notice a slight increase in horsepower, as last year's Subaru Impreza could get up to 148; however, the 2017 will be able to reach 148.
Technology & Safety Updates
Subaru's are traditionally known for being one of the safest vehicles on the market, and the 2017 Impreza will be no different. Subaru is adding on a bunch of driver-assisting technology to make your trips safer and easier. The Eyesight® system is a pair of cameras mounted around your rear view mirror that feature pre-collision sensors, which can affectively prevent an unwanted accident. Other optional assisting technologies include blind spot detection, rear cross traffic alert and high beam assist. These features will impress as much as they effectively keep you driving safely on the open road.
Schedule Your Subaru Impreza Test Drive Today!
Do you have more questions about the 2017 Subaru Impreza's impressive features?
Contact our team
at Lynnes Subaru by calling 888-442-4985 or stopping into our showroom. We're happy to help drivers like you in the Montclair, Clifton and Bloomfield area.