Your brakes are arguably one of the most important safety features of your Subaru. That's why making sure they're in the best condition possible is vital to keeping you and your family safe. One thing people often worry about is brake squeaking or squealing brakes. Noisy brakes can mean a few things, so it's not necessarily time to panic.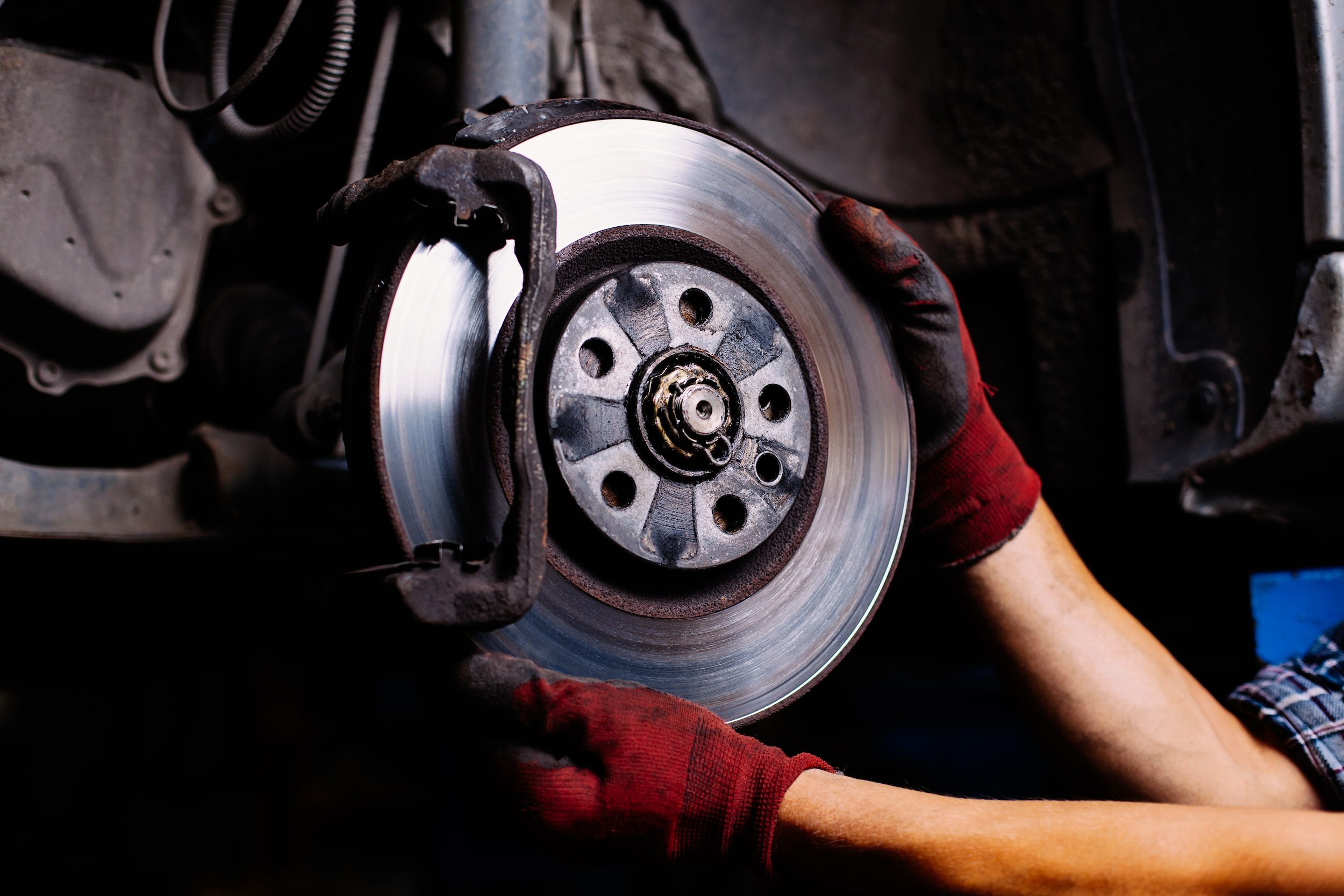 Squeaking Brakes
A squeaking noise from your brakes could be caused by your rotors and brake pads vibrating when squeezing together. The vibration causes the noise. This could be caused by a few things:
Brake Pads need to be replaced

. This is the most common reason why you're experiencing 

brake squealing

or squeaking. Your

brakes

have a built-in wear indicator to let you know when your brake pad material is very thin. It's vitally important that you come in to Lynnes Subaru to get them replaced

before

this noise stops to avoid damage to your rotors, which are much more expensive to replace.

Your brake pads have a high metal content. Some of the cheaper brands of brake pads are very hard because they're made with a high metal content. This makes them naturally squeak because the material scrapes against your rotors and vibrates. You'll have a harder time braking with cheap brake pads and they'll likely need to be replaced sooner. If you come in to Lynnes Subaru, we use high-grade materials to avoid this exact problem.
Your rotors might not have enough lubrication on the points where the brake pad and shoe contact. This lubrication helps you avoid the metal-on-metal sound, and provides a slight barrier which prevents damage.

 
How Long do Brake Pads Last?
Quality brake pads usually last between 30,000 to 40,000 miles before needing to be replaced. Driving around Bloomfield can be hard on your brakes, especially if you're commuting to Manhattan during the week. All of that stop-and-go traffic means extra wear on your brake pads. Taking care of them before the problem gets worse is critical to keeping your car healthy, and keeping you safe.
Early diagnosis of any brake problem is key. Even if your issue is something that doesn't need to be fixed before your next replacement, like brake pads with high metal content, you won't know for sure what it is unless you take bring it to the service department at Lynnes Subaru. If the problem does need to be addressed, we can let you know what needs to be done and help you along during the process.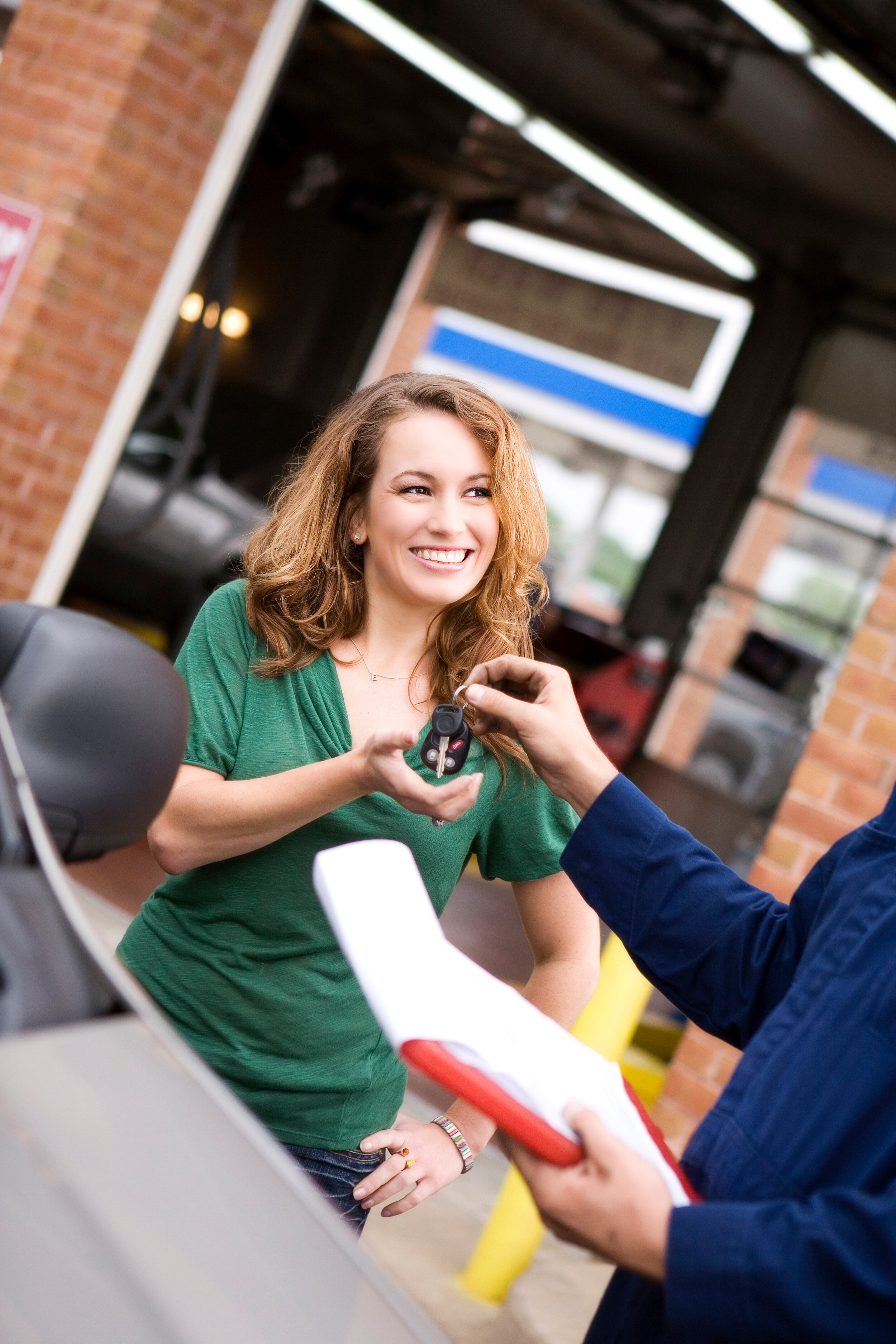 Schedule Brake Service at Lynnes Subaru
After you schedule your appointment online, you'll come in to our Bloomfield service center and our specially trained Subaru service technicians will check to make sure your Subaru will run well so you'll be safe on your adventures. With expert mechanics and a friendly service staff, we think Lynnes Subaru has the best service department in Bloomfield, Montclair, and Clifton. Why trust your family Subaru to someone who isn't an expert on working with your Subaru?
The Lynnes Subaru service department is open Monday-Friday 7:30 A.M. to 6:00 P.M. and Saturday 7:30 A.M. to 4:00 P.M. Our service department is closed on Sundays so our expert service technicians can spend time with their families. Lynnes Subaru is located at 379 Bloomfield Avenue. Call us if you have any questions or you'd like to schedule an appointment over the phone at 888-285-6304. Our friendly sales staff is standing by to help make your service appointment easy and enjoyable.